Celluma® Light Therapy is a non-invasive and painless way to achieve long-lasting anti-aging and acne treatment results.
What is Celluma® Light Therapy?
Celluma® Light Therapy utilizes a 3-mode LED light panel, emitting blue, red and near-infrared wavelengths, that addresses acne and anti-aging anywhere on the body.  
Research has shown that LED light therapy can increase circulation, accelerate tissue repair, kill acne bacteria, decrease inflammation, boost collagen growth, improve skin tone and texture and decrease under eye wrinkles.
How much does a Celluma® Light Therapy treatment cost?
The Celluma® Light Therapy treatment costs $1 per minute as an add on service, or $2 per minute for a stand alone service.
How long will my results last?
Most patients experience immediate results and leave with their skin feeling like it is glowing. Results may vary from patient to patient depending on the severity of their current skin condition.
How long will my appointment take?
We recommend a 30-minute treatment, but can customize treatments according to your needs.
Will my Celluma® Light Therapy treatment hurt?
No, this treatment is completely non-invasive and painless!
Is there any prep for this treatment?
Skin should be free of clothing, makeup, or anything else that may deflect the light away from the skin. Clean, freshly washed skin is recommended for best results.
Is there any downtime or recovery?
This treatment is non-invasive, painless, requires no recovery time and can be used safely on all skin types. You may resume all normal activities immediately following use.
Are there any products I should be using at home?
Results can be prolonged with the use of medical grade skincare at home, and our favorites are SkinMedica and Skin Better Science. We are happy to make individualized recommendations based on your skin type and concerns.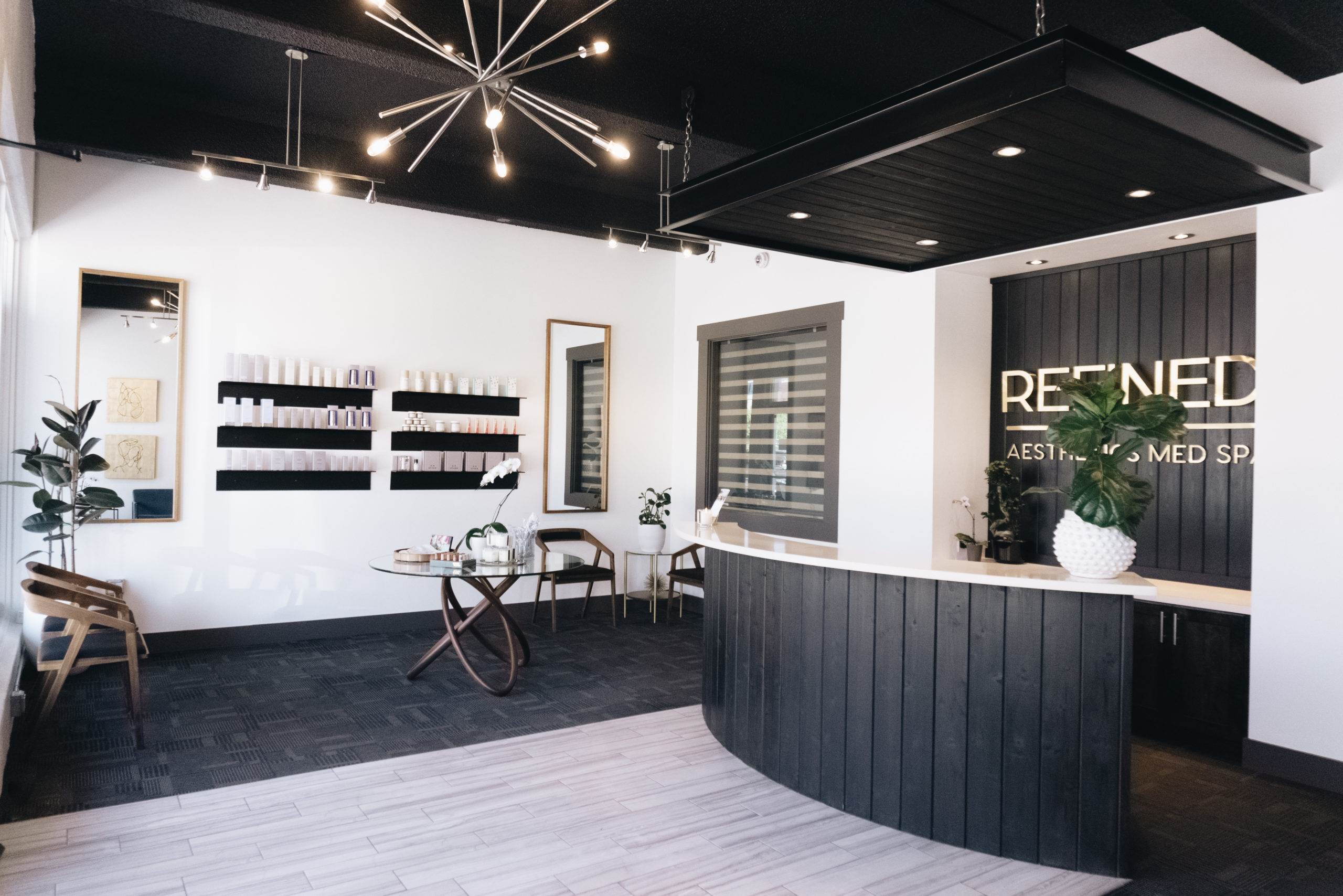 Ready to schedule your beauty treatment?