We all love a good facial, and at Refined Aesthetics we use only medical-grade products to help correct skin imperfections while you kick back, relax and feel refreshed.
Choose from our Calming Facial for sensitive skin, Hydrating Facial for dry or dehydrated skin, or Purifying Facial for oily or blemish-prone skin. Not sure which is right for you, leave it to us. Prior to your appointment we will discuss your skin concerns and make recommendations.
How much do facials cost?
Facials are $149.
How long will my facial results last?
You will love your results immediately after your treatment, and most clients have a beautiful glow for the week following.
How long will my appointment take?
Your facial treatment will take 30-45 minutes.
Will my facial hurt?
Nope, not at all. This is your time to be pampered, and you will be relaxed and comfortable the entire time.
Is there any prep for this treatment?
The Purifying Facial cannot be performed on sunburned skin. Other than that, all are welcome (even pregnant and nursing mamas)!
Is there any downtime or recovery?
There is no downtime after a facial. We apply a medical-grade sunscreen at the end of your treatment, so you are good to glow! (Pun intended)!
Are there any products I should be using at home?
We recommend using medical-grade skincare products all the time, and our favorites are SkinMedica and Skin Better Science.   During your appointment, we can make recommendations based on your skin type and skincare concerns.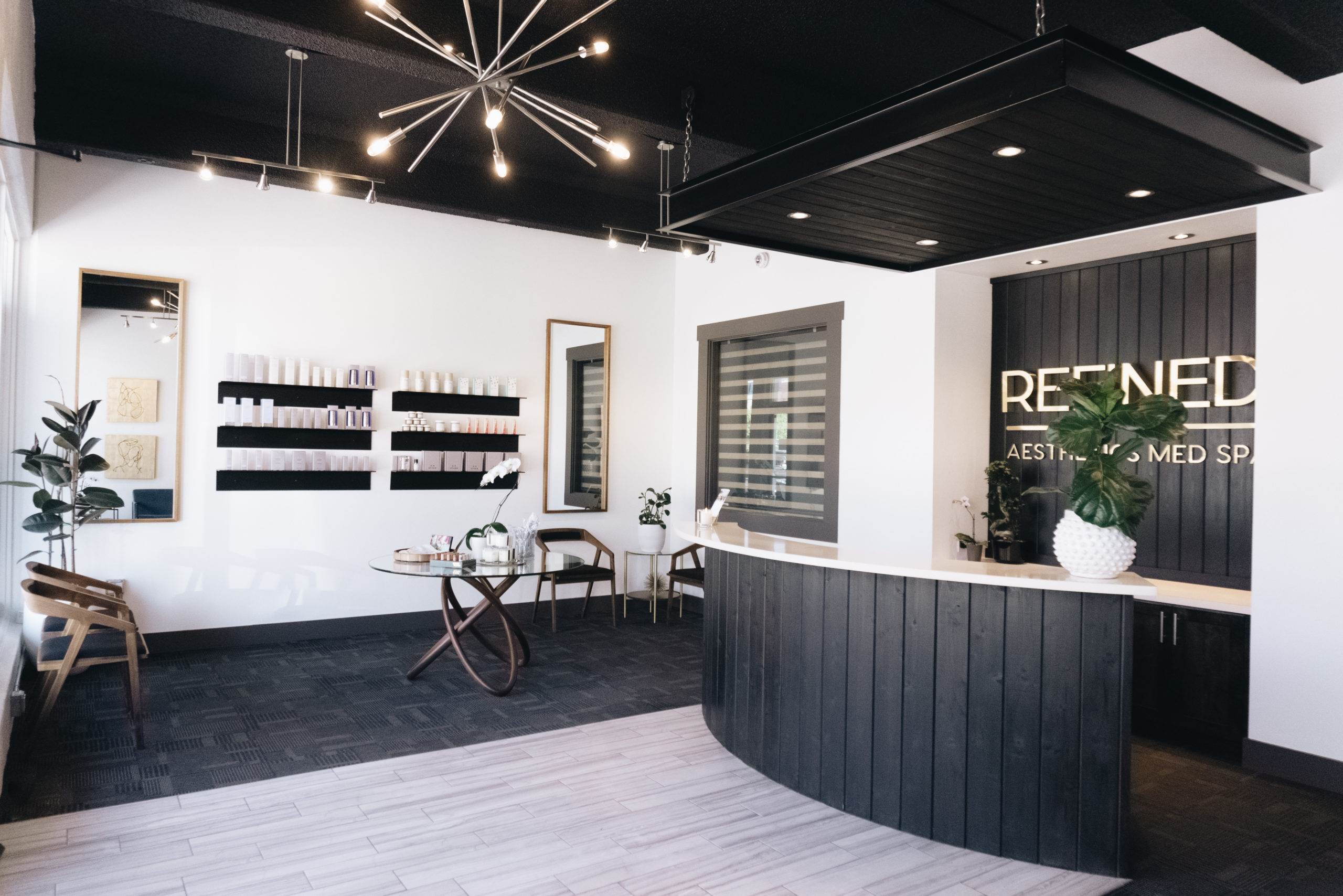 Ready to schedule your beauty treatment?