What is Sculptra Aesthetic®?
Sculptra Aesthetic® works subtly and gradually over time for a more youthful-looking appearance. Unlike hyaluronic acid (HA) fillers, Sculptra Aesthetic® is a lactic acid that helps stimulate your skin's own natural collagen and elastin production to help restore its inner structure and increase facial volume that has been lost to aging.
How much does Sculptra Aesthetic® cost?
Sculptra Aesthetic® is $1,400 a treatment (2 vials), or a package of 3 treatments for $3,600.  Most clients require a minimum of 2 treatments, approximately 2 months apart.  We also love the Allē Rewards Program and points can be used toward your treatment cost.
How long does Sculptra Aesthetic® last?
Because Sculptra Aesthetic® works by stimulating your own collagen and elastin production, the results are lasting.  However, the aging process continues.  After your initial series of treatments (generally 2-3), we recommend a maintenance treatment once a year to continue seeing benefits and to slow down the aging process.
How long will my appointment take?
Your appointment will take approximately 1 hour.
Does Sculptra Aesthetic® hurt?
We use the best techniques to ensure your treatment is quick, easy, and painless. Lidocaine is mixed into the product for your comfort, and a topical numbing cream is applied before your treatment. Most clients describe the treatment as uncomfortable, but not painful.  
Is there any prep for this treatment?
To minimize the chance of bruising we recommend you avoid any medication that thins your blood (ibuprofen, aspirin, etc) for 7-10 days. If you are on prescription medication for blood thinning, please consult your doctor. If you are prone to bruising/swelling it is recommended that you come well hydrated and start a course of Arnica Montana (a homeopathic remedy for bruising and swelling) several days before your treatment. They are available at WinterRidge and Sandpoint Super Drug.
Is there any downtime or recovery?
Swelling is expected. Some clients experience only mild swelling while others have more.  It really depends on your individual physiology and body chemistry.  Bruising is also common with this treatment.  It is best to plan on bruising and swelling for several days to a week.  We recommend you sleep with your head elevated on 2 pillows the first night to help minimize swelling, stay hydrated, ice the treated areas and begin ibuprofen after your appointment.  If bruising occurs a topical arnica gel can help to speed up healing time.
Following this treatment, you will be instructed to massage the treated area for 5 minutes, 5 times a day for 5 days. This is an important part of your treatment and end results.
Are there products I should be using at home?
Yes, it is important to protect your investment.  We recommend a medical-grade skincare line to ensure you are applying products that are scientifically created to deliver the best results.  We are proud to offer SkinMedica and Skin Better Science, and your Allē points can be used toward your product purchases.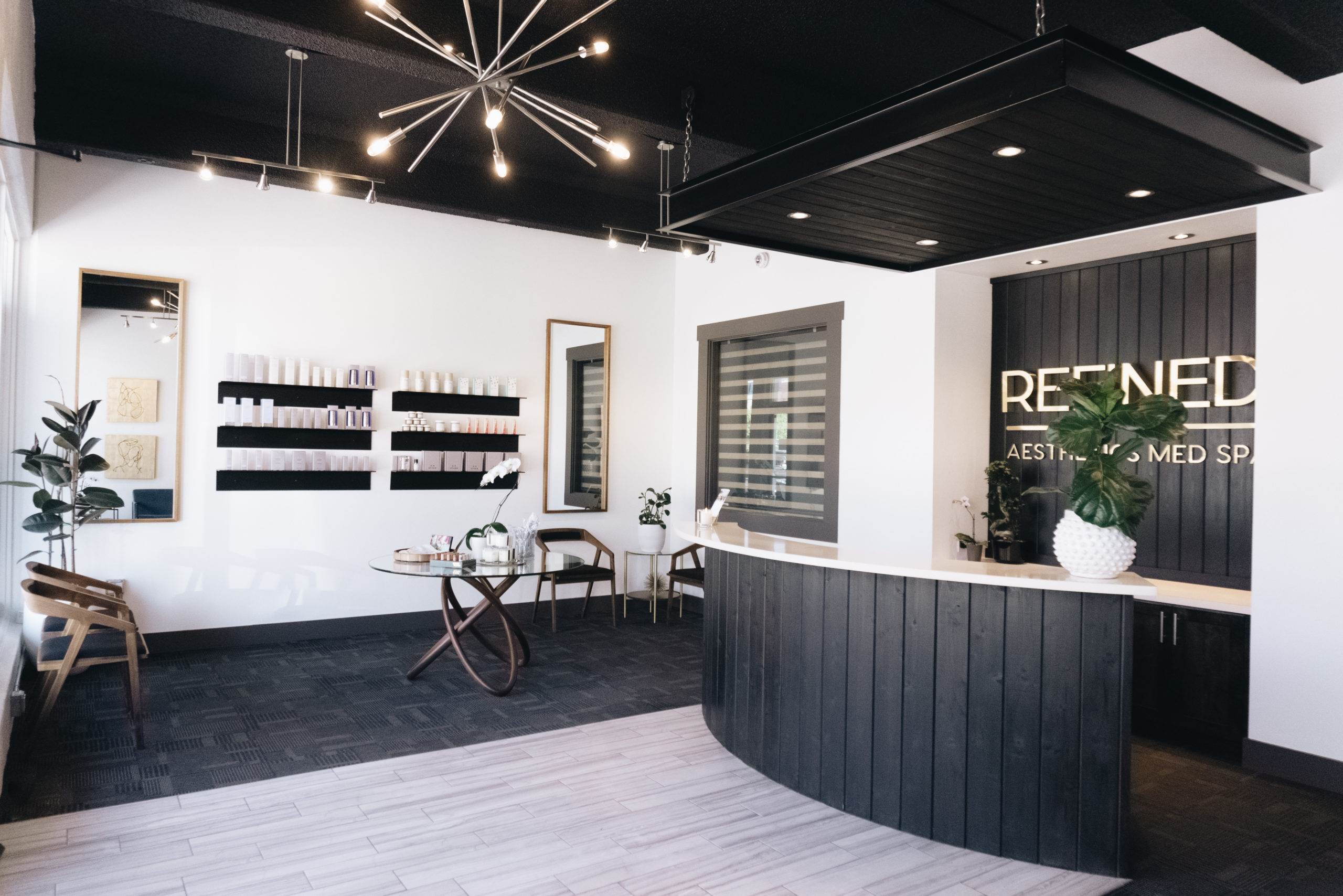 Ready to schedule your beauty treatment?