The Elleebana One Shot Lash Lift is a unique lifting technique that creates longer, fuller-looking lashes without the use of an eyelash curler or extensions.
This quick and painless professional treatment combines a lifting lotion and silicone rods to lift your natural lashes. The superior formulation causes zero damage to your natural lashes and is suitable for long and short lashes.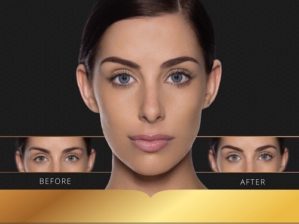 Want to liven up your lash lift? You can add a tint to your lash lift for 6 weeks of maintenance-free lashes. Choose from black, blue-black, or dark brown.
How much does a lash lift & tint cost?
A lash lift is $55. A lash lift and tint are $75.
How long will my results last?
Lashes stay lifted for 6-8 weeks.
How long will my appointment take?
A lash lift appointment is approximately 1 hour.
Will my lash lift hurt?
No, this treatment is completely painless.
Is there any prep for this treatment?
We ask that you please come without any makeup on your eyes. Avoid waterproof mascara and lash growth serums (like Latisse) for 3 days prior to your treatment.
Is there any downtime or recovery?
No heat, steam, saunas, water, oils, lotions, creams, shampoo, face washes, make-up remover wipes, or pads on lashes for a minimum of 24 hours. The only approved product to put on immediately after your treatment is the Elleevate Mascara (available for purchase).  Other products may cause your lift to fall.
After 24 hours you can resume your regular products, but we recommend avoiding products that are oil-based as they can cause lashes to drop prematurely.
Lashes are still malleable (shape shifting) for 24 hours. Sleeping on your back if possible the first night is best.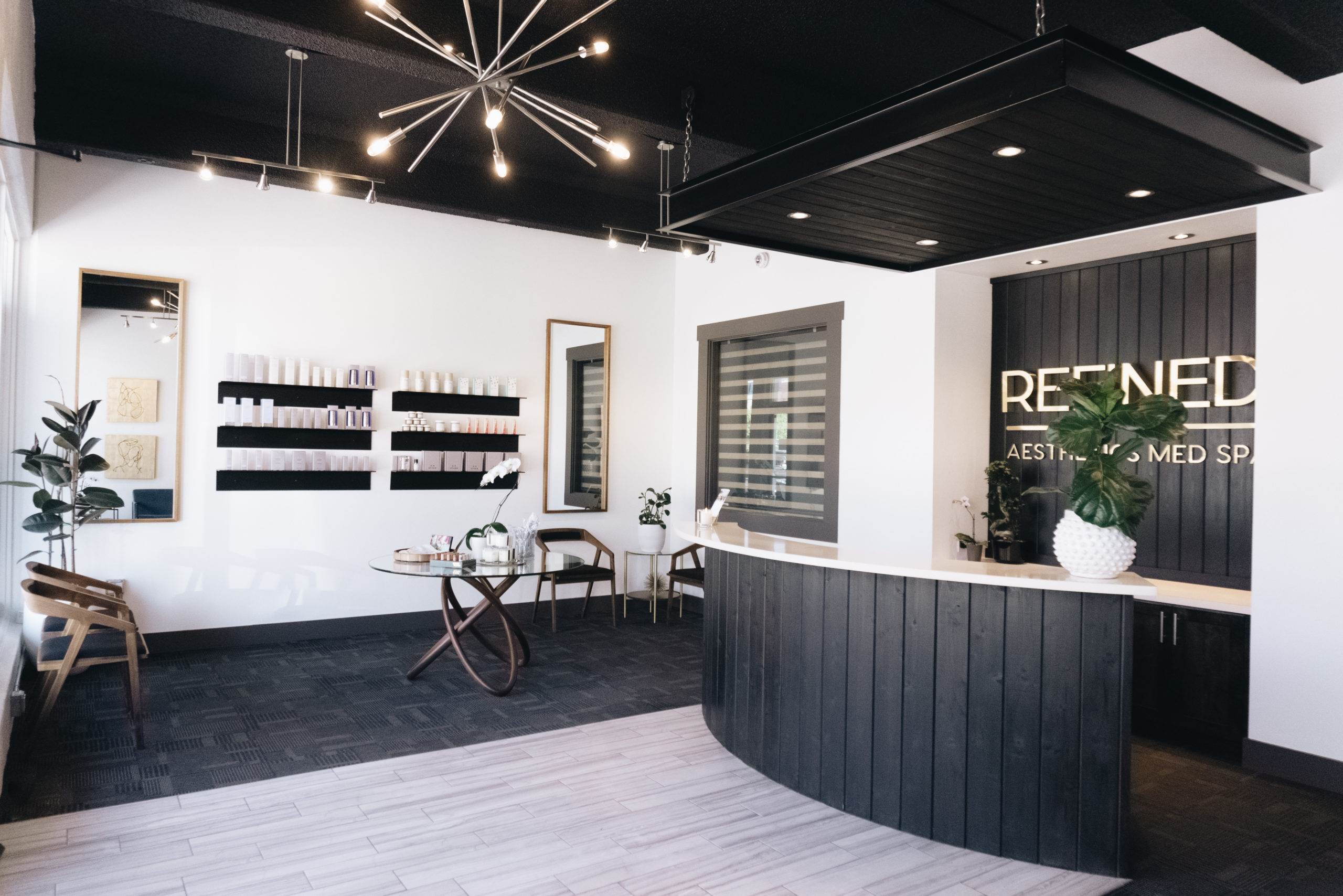 Ready to schedule your beauty treatment?