To help you achieve your aesthetic goals, Refined Aesthetics in Sandpoint, Idaho, offers injectables by certified providers, including Botox/Dysport, dermal fillers, Kybella, and Sculptra. Ask for chemical peels that reveal new and beautiful skin and microneedling and natural growth factors injections.
Advanced microneedling and radiofrequency technology treatments with Morpheus8 are a specialty. We also offer stem cell exosomes containing proteins, growth factors, and enzymes to regenerate, rejuvenate and repair skin tissue.
Our services include facial and dermaplaning, Celluma light therapy, and Lash and Brow enhancement. In addition, refined Aesthetics provides laser treatment, Emsculpt Neo, and Emsella designed to build and strengthen the core muscles and the pelvic floor. To find out more about offered services and treatments, contact the medspa at 208-304-7535 in Sandpoint, Id.
Please click on each service to learn more.
Injectables
Botox® /  Dysport®   $12 per unit
Fillers     $350-800
Liquid Lipo (KYBELLA®)     $900 for 2 vials, $1,500 for 4 vials ($300 savings)
Peels
Illuminize Peel    $99
Vitalize Peel     $120
Cosmelan MD    $750
Microneedling
Microneedling     $400, Package of 3 $1000
N

atural Growth Factor Injections
Natural Growth Factor Injections    $800, Package of 3  $2250
Morpheus8 with Radiofrequency

Morpheus 8      3 treatments in one area for $2,700
Stem Cell Exosomes

Stem Cell Exosome Treatment    $800
Facials    
Calming, Hydrating, or Purifying     $99 each, or 3 for $250
HydraFacial™    
Signature, Deluxe, or Platinum      $199 – $299
Dermaplaning
Dermaplaning     $40
Deluxe Dermaplaning     $120
Celluma® Light Therapy
Celluma® Light Therapy Session       $1 – $2 per minute
Lash & Brow
Brow Shaping & Tinting     $15 – $25
Lash Lifting & Tinting     $55 – $75
Microblading      $350, includes 6-week touch up
Lumecca IPL

Lumecca IPL      $400 per treatment and area
Laser Hair Removal

Small Area:   top lip or underarms     6 treatments for $1,250
Medium Area:   bikini line, neck, or arms      6 treatments for $1,750
Large Area:   legs or back      6 treatments for $2,250
Emsculpt Neo
Emsculpt Neo Please Call For Pricing.
Emsella
Emsella  A package of 6 treatments is $1500.
Consultations
Save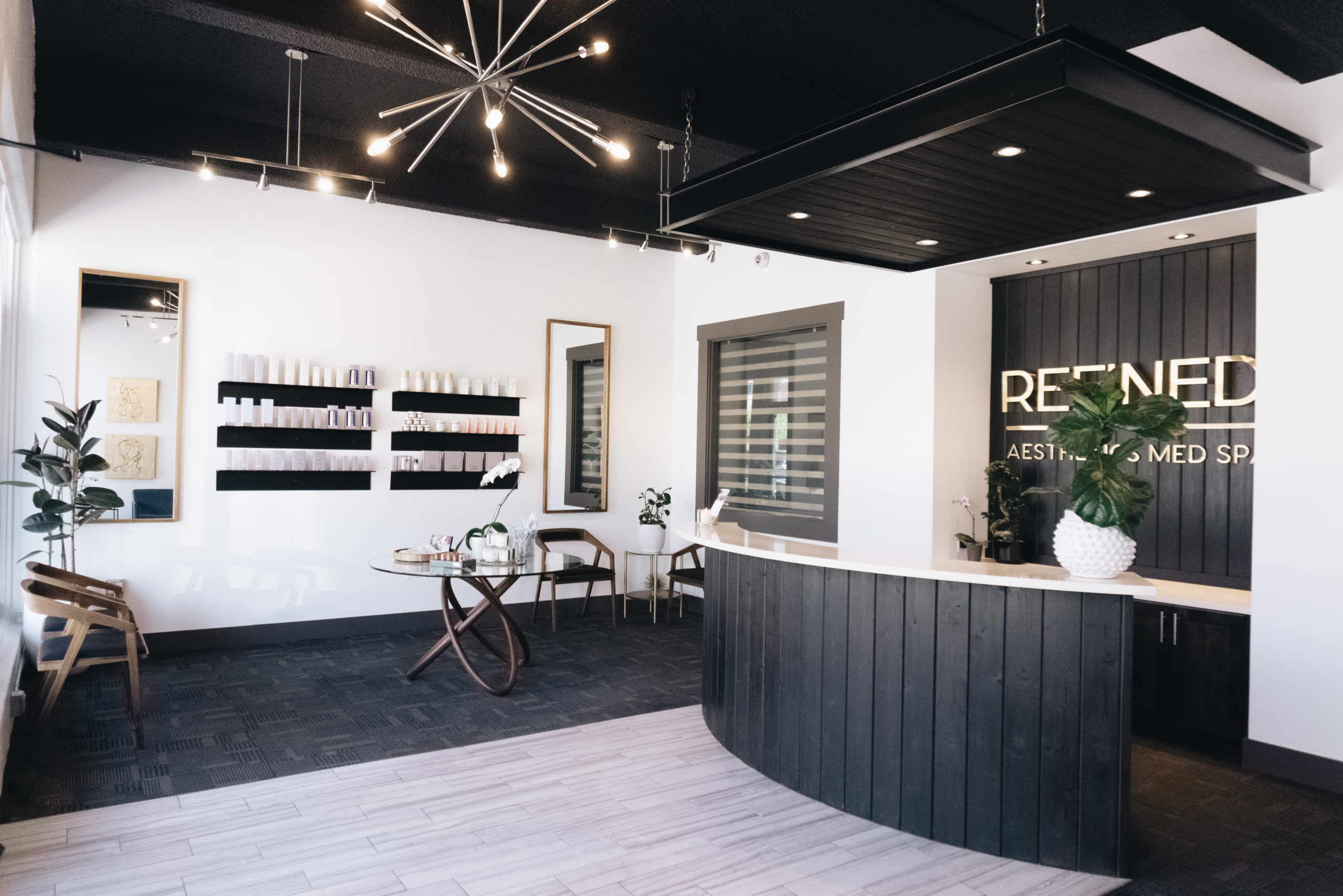 Ready to schedule your beauty treatment?