Do you have an event coming up that you want your skin glowing for, but don't want the downtime that can come with a peel? Then the Illuminize Peel is for you. That's right, there is no peeling which means no downtime.
What is the Illumizie Peel?
The Illuminize Peel is made by SkinMedica and contains Salicylic Acid, Mandelic Acid, Resorcinol, Malic Acid, Phytic Acid, Panthenol, and Quillaja Saponana Bark Extract. The solution is applied to the treatment area (face, neck and chest, back of hands or back) and left on for a minimum of 4 hours. Benefits include a decrease in the appearance of pore size, a decrease in hyper-pigmentation/age spots, and a decrease in fine lines/wrinkles. This peel is best suited for clients with mild skin imperfections.
How much does the Illuminize Peel cost?
The Illuminize Peel is $99. We also love Brilliant Distinctions and points that can be used toward your treatment cost.
How long do my results last after the Illuminize Peel?
The Illuminize Peel will give you a radiant and dewy look for up to a week, with long-term results of improved texture, coloring, and a decrease in fine lines/wrinkles. This peel can be repeated every 2 weeks.
How long will my appointment take?
The Illuminize Peel takes approximately 20 minutes.
Does the Illuminize Peel hurt?
No, there is no pain or discomfort with the Illuminize Peel.
Is there any prep for this treatment?
It is important that you discontinue the use of retinol 7 days before and after your peel. A peel cannot be applied to sunburned skin or any open wounds, rashes.
Is there any downtime or recovery with this treatment?
The Illuminize Peel generally does not cause any peeling, but occasionally clients will have some mild dryness and flaking. The skin may be slightly red after peel application, but this generally subsides within 30 minutes.
Are there any products I should be using at home?
We recommend using medical-grade skincare products all the time, and our favorites are SkinMedica and Skin Better Science. During your appointment, we can make recommendations based on your skin type and skincare concerns.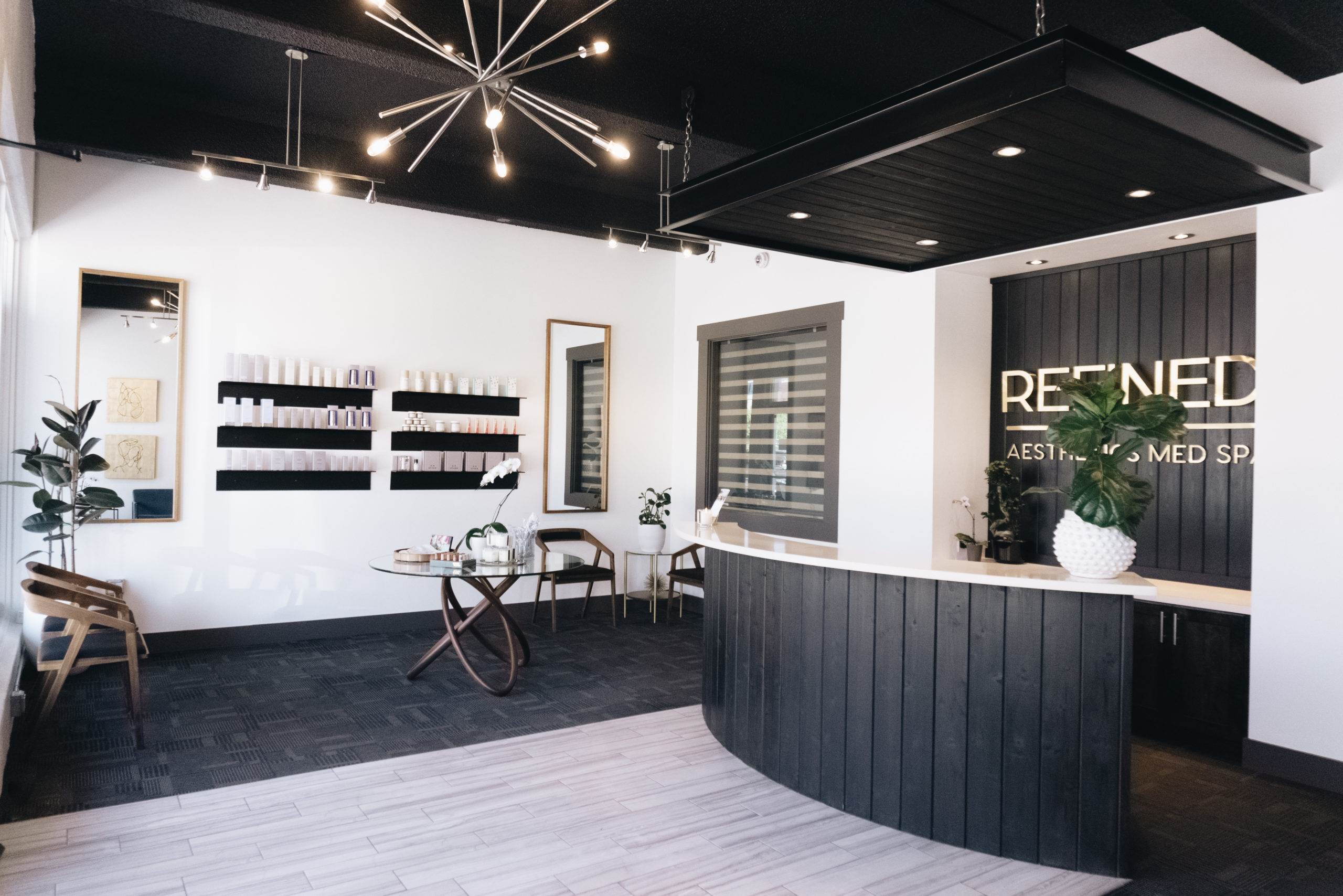 Ready to schedule your beauty treatment?