What is Microneedling?
Microneedling, also known as collagen induction therapy, is a minimally invasive, nonsurgical, medical-grade treatment designed to enhance the production of collagen, thus lessening the appearance of sun damage, acne scars, stretch marks, and hyper-pigmentation. In addition, fine lines and wrinkles may be reduced, giving the skin a healthier glow and fresh appearance. The procedure works well on all areas of the body and is most commonly performed on the face, neck/chest, and back of hands.
The treatment includes creating thousands of microscopic punctures to the skin using a pen-like device that has sterile needles in it. The needles penetrate to specific depths creating micro "injuries". As a result, your body goes to work to "heal the wound", and in the process, new collagen and elastin are created. This helps to firm the skin and heal imperfections. It can be combined with chemical peels, as well as natural growth factor injections for enhanced results.
How much does Microneedling cost?
Microneedling is $400/treatment or a series of 3 treatments for $1000. A treatment area is either the face, neck, and chest, or back of hands. Best results are achieved with a series of 3 treatments.
How long do results last?
Results vary from client to client depending on how in-depth the treatment is and what skin imperfections we are treating. In general, after 3 treatments results are long-lasting, and most people like to do a treatment once a year for maintenance.
How long will my appointment take?
A Microneedling treatment generally takes 45 minutes from start to finish.
Does Microneedling hurt?
Prior to your treatment a topical lidocaine numbing cream is applied to the treatment area. It is left on for 15 minutes, and most clients feel very little discomfort during the treatment.
Is there any prep for this treatment?
Skin that is sunburned or has open wounds or rashes cannot be treated. Please discontinue the use of any retinols 7 days before your treatment. To minimize the chance of bruising and swelling we recommend you avoid any medication that thins your blood (ibuprofen, aspirin, etc) as well as alcohol for 3 days.
If you are on prescription medication for blood thinning, please consult your doctor before stopping any medications. If you are prone to bruising/swelling it is recommended that you come well hydrated and start a course of Arnica Montana (a homeopathic remedy for bruising and swelling) several days before your treatment. They are available at WinterRidge and Sandpoint Super Drug.
If you are prone to cold sores and we are treating your face, please see your primary care provider discuss anti-viral mediation before your treatment.
Is there any downtime or recovery after this treatment?
Most clients look a little red the first 24 hours after treatment (like a sunburn). No products can be applied during the first 4 hours after treatment, and you need to avoid any sun exposure for 7 days after your treatment. Mild swelling and occasionally bruising can occur. You are sent with a sample of Oxygenetix foundation that can be worn the following day, and most clients return to their normal activities on post-treatment day 1.
Are there any products I should be using at home?
We recommend using medical-grade skincare products all the time, and our favorites are SkinMedica and Skin Better Science.  After your treatment, it is especially important to wear SPF. During your appointment, we can make recommendations based on your skin type and skincare concerns.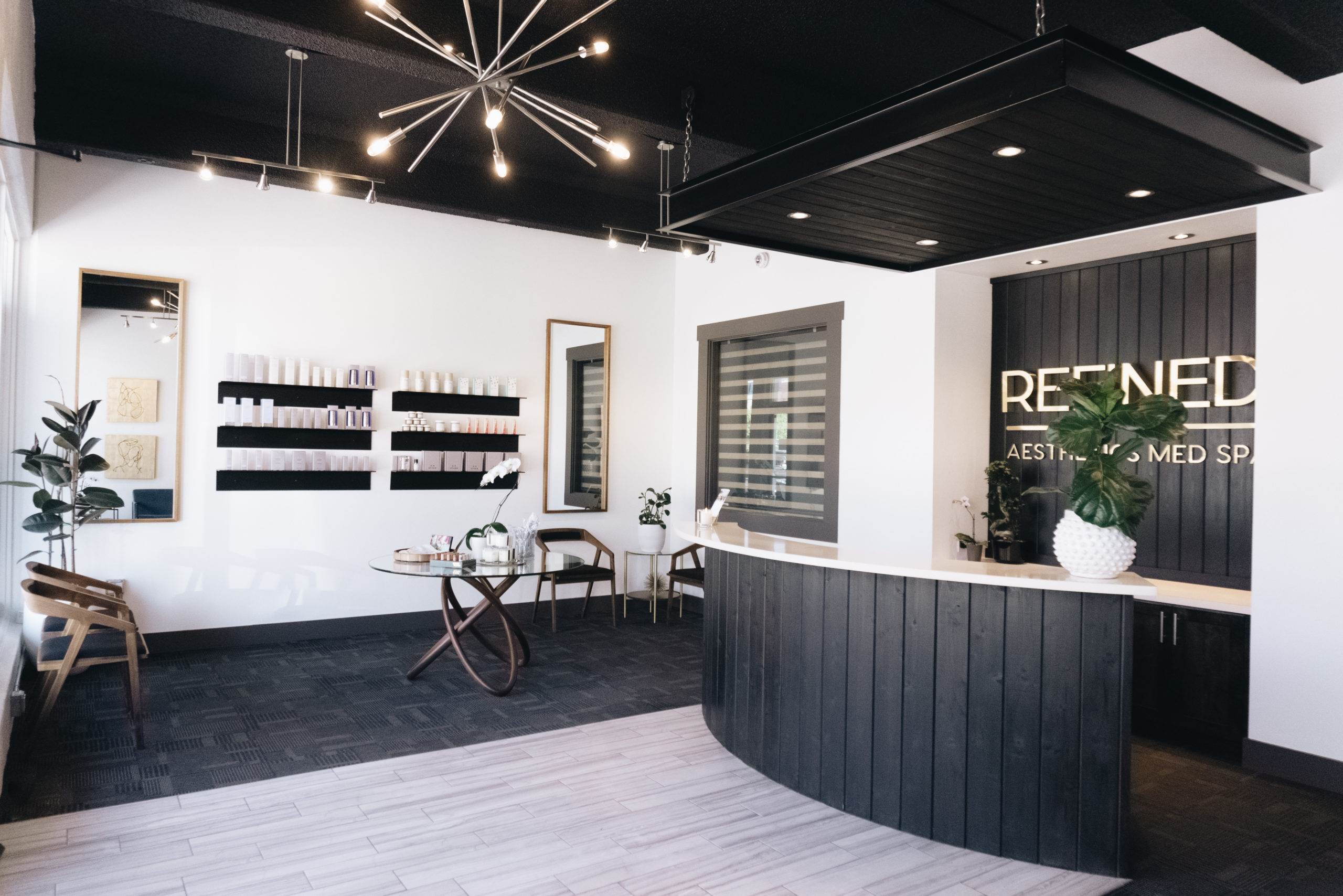 Ready to schedule your beauty treatment?