Reveal healthier and younger looking skin
What is Tetra CO2 Cool Peel?
CoolPeel is a brand new way to deliver the benefits of a traditional CO2 resurfacing treatment safely and comfortably without downtime. By targeting just the superficial layer of skin tissue, damaged skin is removed revealing younger and healthier looking skin.
A CoolPeel laser treatment can only be done using the SmartXide Tetra CO2 laser. The Tetra is the latest, most advanced CO2 laser from DEKA, a global leader in aesthetic technology. Only Tetra can control its output to deliver high energy in extremely short-pulses to deliver impressive superficial, skin resurfacing results without the lingering heat that would traditionally damage the surrounding skin. The lack of unnecessary heat is why we call it cool – get it? – and how you get an immediate aesthetic effect with minimal downtime.
What areas can be treated?
The CoolPeel treatment can be performed on the face, neck, décolleté, arms, and back of hands.
 What does the Cool Peel treatment improve?
Appearance of fine lines and wrinkles.
Sun damage and dark spots.
Pore size.
Skin texture.
Acne scars and surgical scars.
How much does the CoolPeel cost?
Treatment is $800 per area (for example, the face), or a package of 4 treatments for $2400 ($800 savings).
How many sessions are recommended?
Your practitioner will recommend the optimal number of sessions to be performed based on your personal objectives. Treatment times and frequency will be specifically tailored to obtain the optimal results.
Can anyone use Tetra CO2 Cool Peel?
Yes, CoolPeel can safely be used on all skin types.
Can this be used in combination with other treatments?
Yes, Cool Peel can be combined with Morpheus 8 Microneedling with Radiofrequency for enhanced results. During your consultation your provider will discuss if you are a good candidate for combination treatment.
What kind of post procedure care is required?
Clients will be given post care instructions and skincare to use after treatment. The treated area should be kept hydrated. Intense exercise and sweating are discouraged for the first 48 hours. Additionally, avoid sun exposure post treatment until the area is completely healed, and use adequate sunscreen. Generally, patients have a sunburned appearance for several hours to a day post treatment, and the skin has a light sandpaper like texture for 3-7 days. This treatment is considered a "no social downtime" procedure.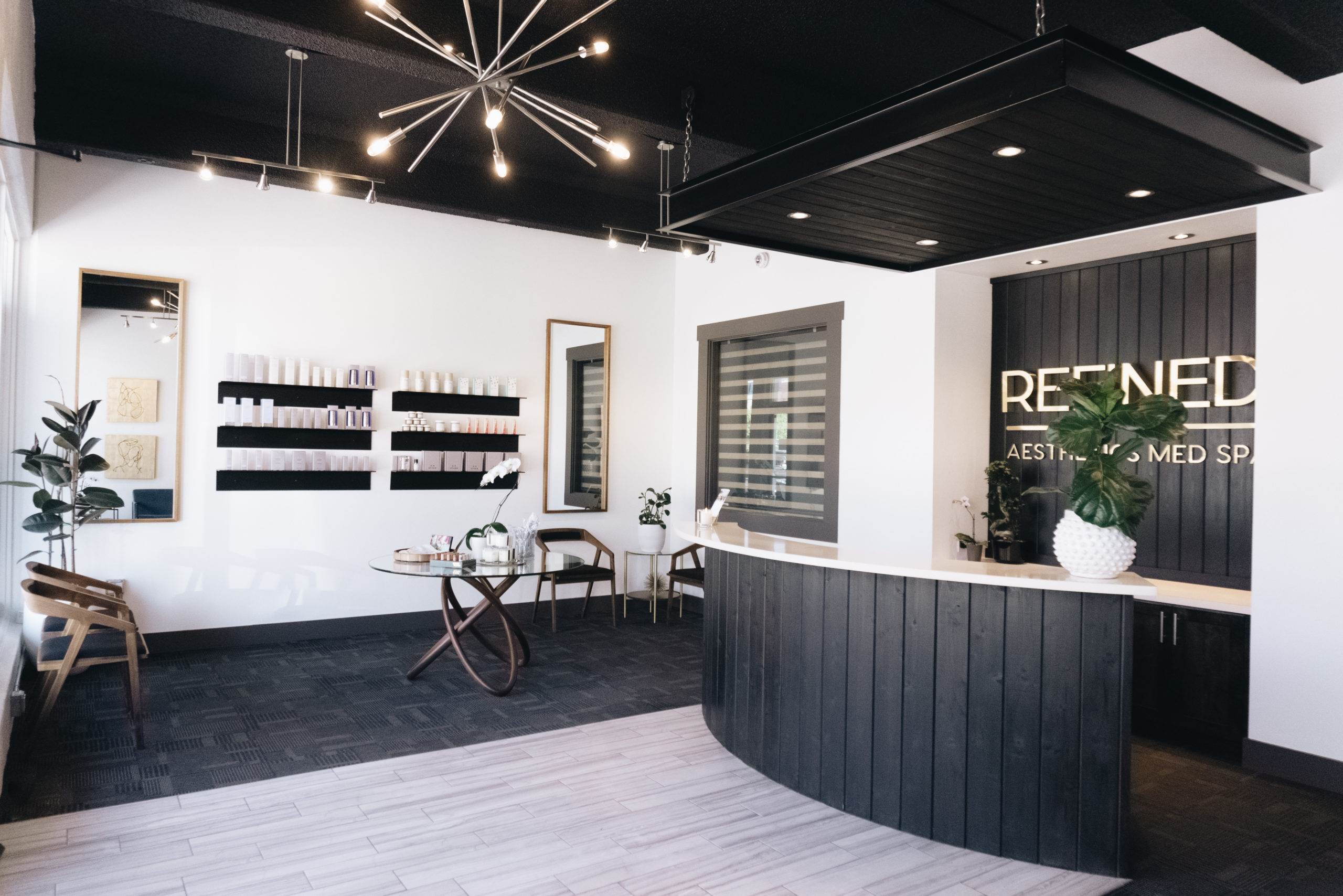 Ready to schedule your beauty treatment?