Lip Filler
Have you been pondering that perfect pout? We offer natural, subtle, hydrated lip enhancements with both Juvederm and Restylane dermal filler brands.
Lip filler (aka dermal filler) is a gel-like product made up of hyaluronic acid, a naturally occurring carbohydrate found in our bodies that can hold up to 1000x its weight in water.
The lip fillers that we use last 9-18 months, and the filler is naturally broken down and metabolized by your body, therefore their longevity is also influenced by your body's metabolism.
Does Lip Filler Hurt? Short answer, no. we perform a block with lidocaine (similar to what you get at a dentist). Most clients feel little to nothing. The worst part is the anticipation of not knowing what to expect. No need to worry though. We take good care of you to keep you comfortable and at ease.
Treatment takes approximately 30 minutes from start to finish. Downtime or recovery time is different for everyone. Some clients experience minimal to no swelling or bruising and others have more. It is best to plan on some bruising and swelling and avoid treatment before an event or vacation.
We do offer mini lip fills and use 1/2 the syringe of filler for the ever-so-subtle plump and hydration. A mini lip fill is $350.
A full syringe of lip filler ranges in price from $550 to $650.
Still, have questions about lip filler and if it is right for you? Schedule a complimentary consultation!!
Does wintery weather have your skin needing some Honey Love?
Leahlani Honey Love is a radiant weekly exfoliating treatment that shows congested, acne-prone skin some serious love. Formulated with a potent blend of anti-inflammatory noni fruit, toning hibiscus flower, stimulating clays, and microdermabrasion crystals, Honey Love smooths and clarifies to dramatically improve your skin's tone and texture.
We carry a full line of Leahlani Skincare Products, shop online or in-store.
All Leahlani Skincare is 20% off this month.
February Specials 
Purchase a syringe of Juvederm filler,
receive 10 units of Botox FREE
($120 savings)
Purchase two syringes of Juvederm filler,
receive 20 units of Botox FREE ($240 savings)
Morpheus treatment $750 ($150 savings)
Emsella (6) Package $1000 ($500 savings)
All Leahlani Skincare 20% off
Beauty Bank Special 

Purchase 2 Morpheus Treatments, receive 1 treatment FREE ($900 savings)
Offers are valid through February 28th, 2022
Call/Text/Click to book.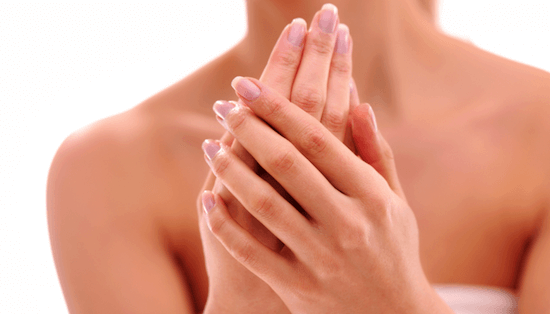 Are your hands needing a little extra love? Have you ever considered hand filler? Yes, you read that right, we have give those hands the love they have been craving with dermal filler.
Dermal Filler helps to restore love and volume to the hands, reducing the appearance of wrinkles, bones, veins and tendons, providing a more youthful-looking appearance.
Hand filler results can last anywhere between 6-16 months.
There is no downtime with dermal filler in the hands return to your normal schedule with no questions asked.
Pricing varies upon severity of volume loss and product used. Schedule a complimentary consult with one of our providers to discuss the right treatment plan for you and your lovely hands.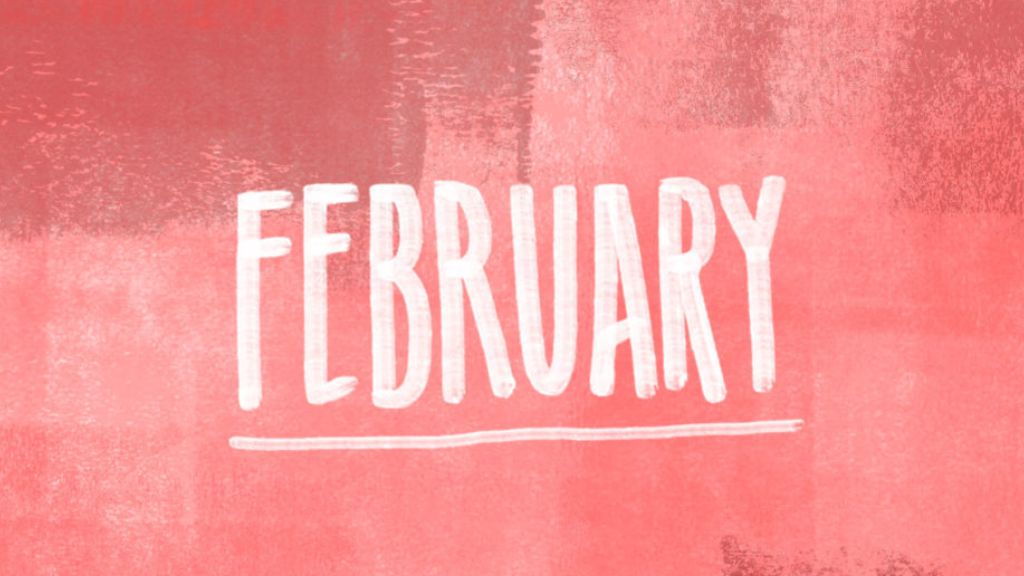 February Promos
Purchase 2 syringes of Restylane Filler, receive $150 off
Purchase a Microneedling treatment,
receive a 30 day supply of RegeneMex Plus Advanced Collagen Generator FREE
($50 value)
15% of QykSonic Zoe Bliss
15% off Jane Iredale Beauty Products
Beauty Bank Special
Purchase a Morpheus8 Full Face Package,
receive add on Resurfacing treatment FREE
($350 value)