Struggling with Acne?
Acne presents itself in many ways – whiteheads, blackheads, pimples, and cysts are all common forms of acne, and each type can require a different approach for treatment. Although acne is often considered a "teenage issue," people of all ages can struggle with it for a wide array of reasons. We are here to help! We offer a variety of services to address acne concerns, including topical treatments and laser treatments.
Retinoids These come as creams, gels and lotions. We offer SkinBetter Science AlphaRet Overnight Cream, Intensive AlphaRet and Clearning AlphaRet. AlphaRet skincare cream features a unique ingredient that is made up of a retinoid combined with an alpha hydroxy acid (AHA) that provides visible skin rejuvenation with little-to-no irritation.

Cleansers Choosing the right cleanser can help rid your skin of the bacteria that make their way into clogged hair follicles and lead to breakouts. A thorough cleansing also removes dead cells on the surface of your skin, which makes it easier for your topical treatments to be absorbed. SkinMedica AHA/BHA Exfolationg Cleanser is a top choice for ance sufferers.
Light therapy Celluma Light Therapy utilizes Blue LED light, which is clinically proven to kill acne-causing bacteria, decrease inflammation, and improve skin tone, texture, and clarity from the inside out. Repeat treatments are needed to achieve results.
Chemical peel This procedure uses repeated applications of a chemical solution, such as salicylic acid, glycolic acid or retinoic acid. The Perfect Derma Peel is an excellent option for acne struggles.

Microneedling with Radio-Frequency uses insulated microneedles to deliver energy to the deep dermis at the point of penetration, which causes destruction of the bacteria causing acne, along with decreasing oil production of the skin. This treatment can be performed on active acne, as well as treat scars from previous breakouts.

Not sure which treatment is right for you, we recommend sitting down with one of our providers for a complimentary consult. Click below to schedule!
SkinMedica AHA/BHA Exfoliating Cleanser
This elegantly formulated exfoliating cleanser gently scrubs away dead skin, improving the appearance of skin tone and texture.

Shop SkinMedica >>
The Clarity Regimen, featuring AlphaRet Clearing Serum, Hydration Boosting Cream and AlphaRet Exfoliating Peel Pads, is designed for individuals dealing with both the signs of aging AND blemish-prone skin.

Shop Clairty Regimen >>
March Promos
$100 of PRP (Platelet Rich Plasma) Treatments
$50 off Dysport Treatment
(30 unit minimum)

15% off All Chemical Peels 

15% off SkinBetter Science
Beauty Bank Special
25% off Emsella Package 

Offers are valid through March 31st , 2023.
Call/Text/Click to book. 
208-304-7535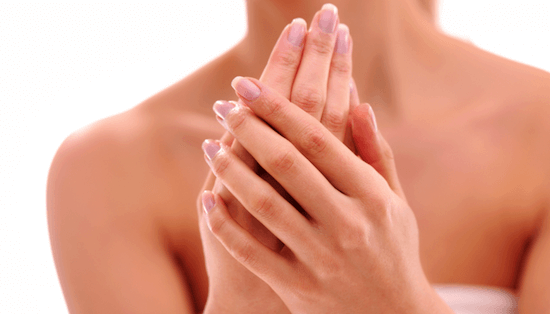 Are your hands needing a little extra love? Have you ever considered hand filler? Yes, you read that right, we have give those hands the love they have been craving with dermal filler.
Dermal Filler helps to restore love and volume to the hands, reducing the appearance of wrinkles, bones, veins and tendons, providing a more youthful-looking appearance.
Hand filler results can last anywhere between 6-16 months.
There is no downtime with dermal filler in the hands return to your normal schedule with no questions asked.
Pricing varies upon severity of volume loss and product used. Schedule a complimentary consult with one of our providers to discuss the right treatment plan for you and your lovely hands.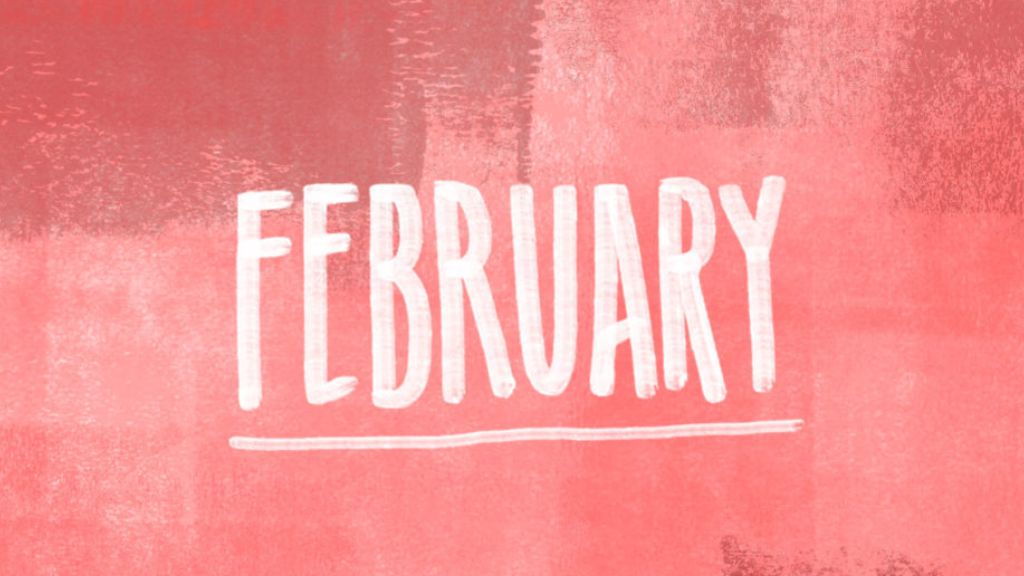 February Promos
Purchase 2 syringes of Restylane Filler, receive $150 off
Purchase a Microneedling treatment,
receive a 30 day supply of RegeneMex Plus Advanced Collagen Generator FREE
($50 value)
15% of QykSonic Zoe Bliss
15% off Jane Iredale Beauty Products
Beauty Bank Special
Purchase a Morpheus8 Full Face Package,
receive add on Resurfacing treatment FREE
($350 value)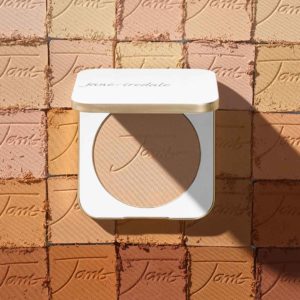 Jane Iredale PurePressed® Base Mineral Foundation
This best-selling one-step foundation, concealer & sunscreen that blurs lines and nourishes skin with weightless, medium-to-full coverage and a second-skin finish with SPF 20 is sure to be one of your new favorites.
Receive a complimentary Fresh Start Kit with your purchase of a
PurePressed Base Refill and Refillable Compact
$66.00
 Kit includes a mini Pommisst Hydration Spray,
Smooth Affair Brightening Face Primer and Cosmetic Bag.
($98 value)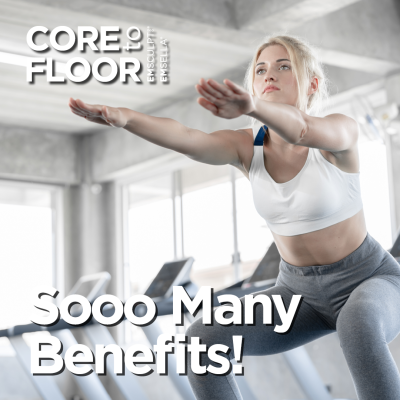 EMSCULPT NEO & EMSELLA 
CORE TO FLOOR THERAPY 

Core to floor therapy utilizes two HIFEM therapies to strengthen, firm and tone the abdomen and pelvic floor muscles. The result is increased muscle hypertrophy and hyperplasia and restoration of neuromuscular control, which can improve strength and balance as well as incontinence. 

CORE TO FLOOR PACKAGES 25% OFF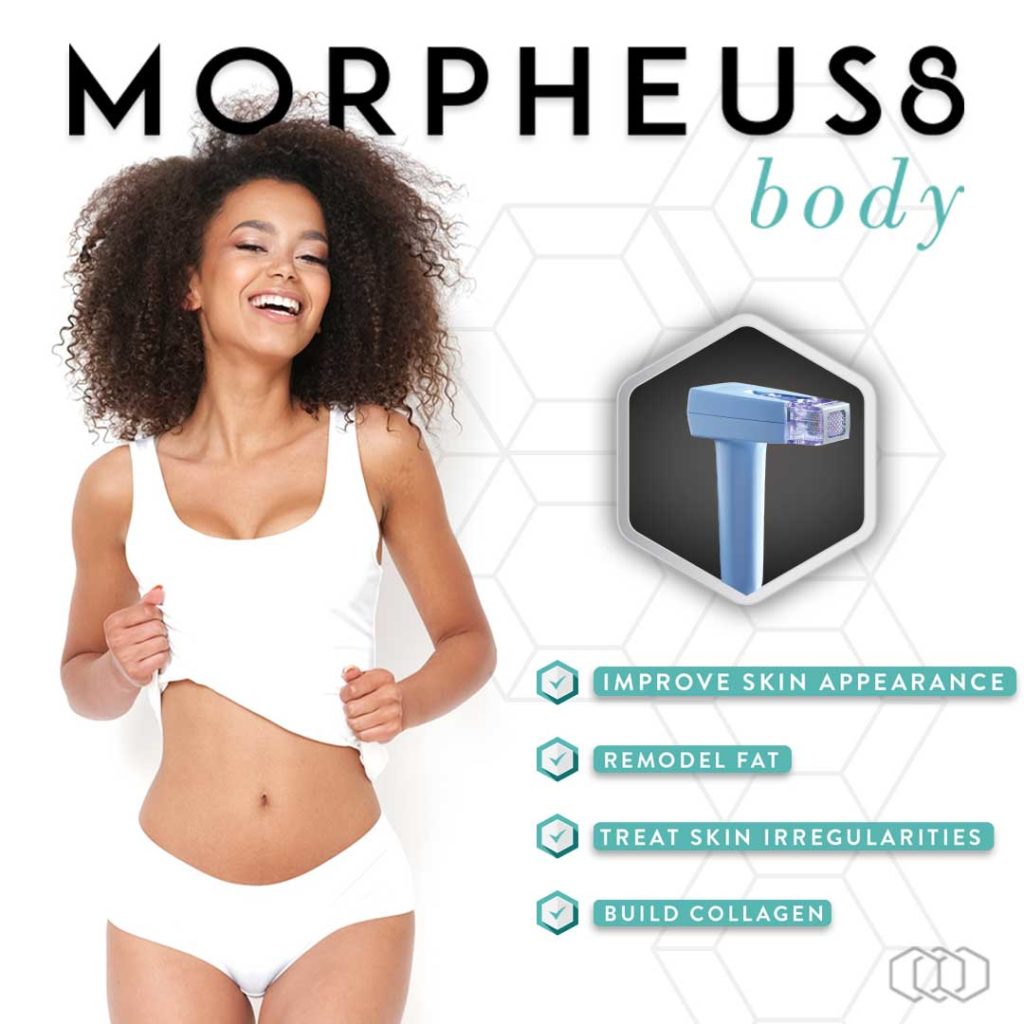 What is Morpheus8 Body?
Morpheus8 Body (microneedling with radio-frequency) is a safe and effective minimally invasive modular RF fractional solution for subdermal adipose remodeling of larger body areas: abdomens, bootys, thighs, above the knees and arms
KEY BENEFITS:
Morpheus8 Body delivers the deepest fractional treatments available. Its large surface tip consists of a matrix of 40 thin gold-coated microneedles heating subdermal tissue up to 8mm
Morpheus8 Body deploys bipolar RF energy in a sequential radial and vertical pattern, beginning with the inner circle of micropins and radiating outward. RF energy is automatically adjusted for the distance and number of microneedles in each ring. Sequential RF deployment produces 3D tissue block heating and procedures that deliver more energy in a deliberate and uniform treatment pattern.
Burst mode enables Morpheus8 Body to automatically disperse bipolar RF energy to multi-level treatment depths in a single cycle. The ability to target tissue sequentially at three levels, in millisecond intervals, allows for a significant reduction in treatment times, minimizes skin injury, increases treatment uniformity, and enables customized full body fractional procedures.
How much Morpheus8 Body cost?
$1000 per treatment or Package of 3 for $2700
See Below for Special Introductory Pricing!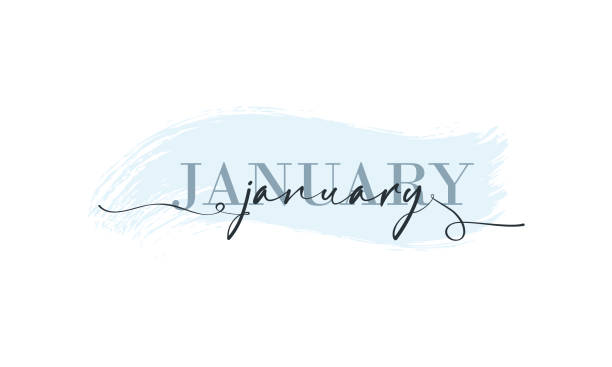 January Specials
$50 Off Dysport treatments
($300 minimum)
25% off Emsculpt Neo Packages
25% off Emsella Packages
$50 off New Microblading
$50 off Lumecca IPL treatments
Introductory Pricing for Morpheus Body
$100 off Single treatment
$250 off Package of 3 treatments
Offers are valid through January 31st, 2023.
Call/Text/Click to book.
208-304-7535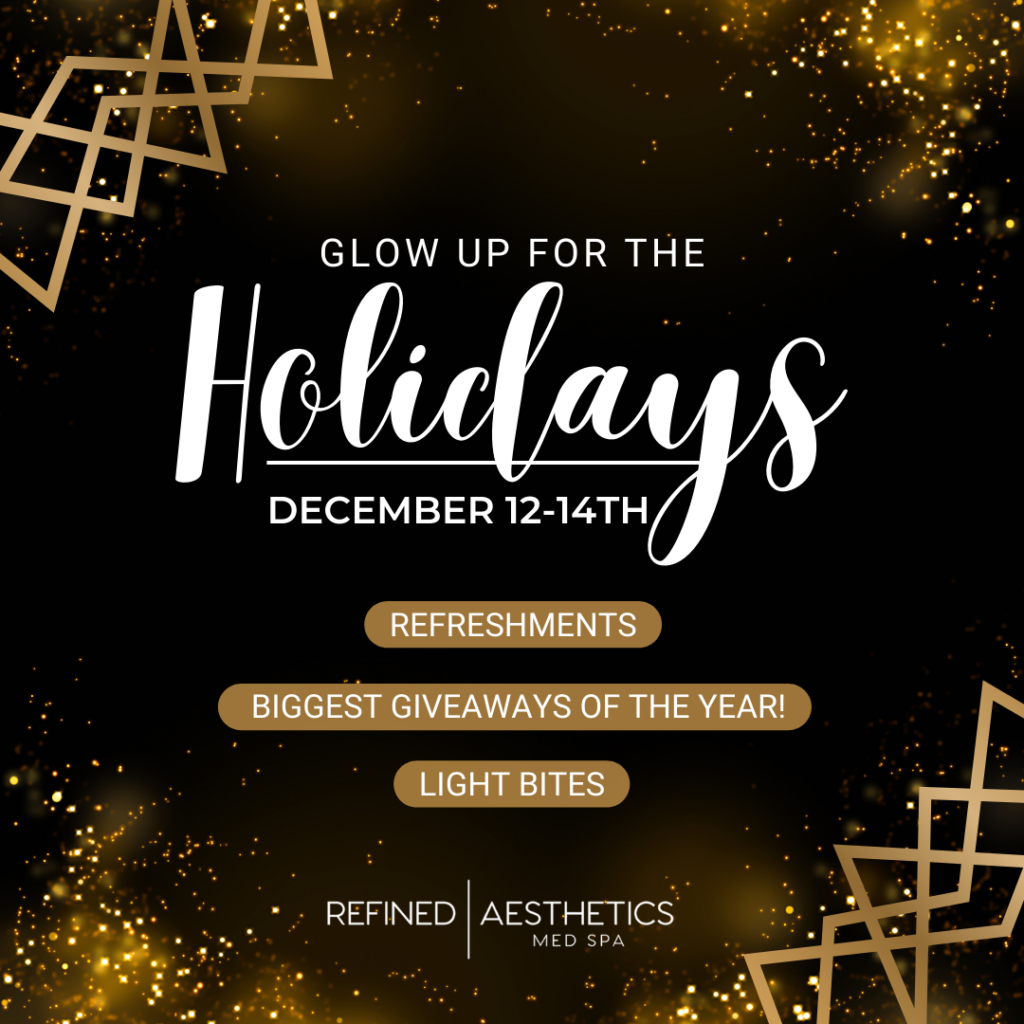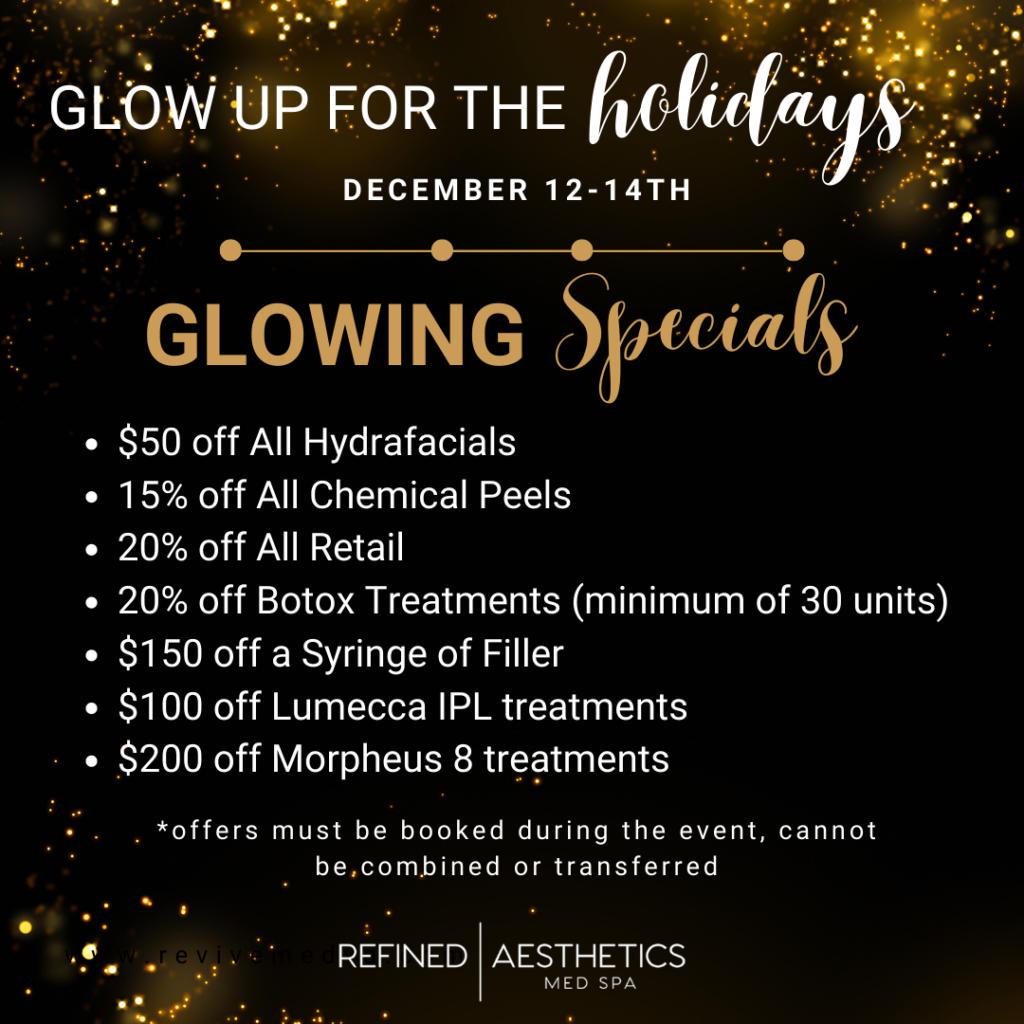 If you have been to Refined Aesthetics and wish to leave us a Google review, we would really appreciate it! In exchange for your review, we will add a $25 credit to your chart to be used on products or services. Your reviews mean so much to our small business and we appreciate each and every one. If you have already left us a google review, and want to do another we will honor this for Facebook as well.
Thank you!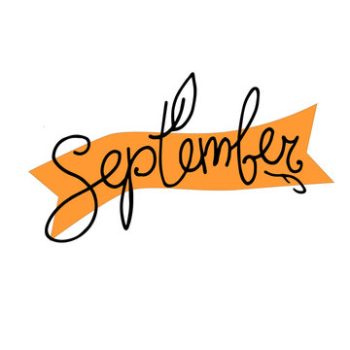 September Specials

Purchase a syringe of Juvederm filler, receive $50 off any Hydrafacial

25% Emsculpt NEO & Emsella Core to Floor Packages 

25% off Leahlani Skincare 

15% off QykSonic Zoe Bliss 

Beauty Bank Special 

Purchase 2 Lumecca IPL treatments, receive the 3rd treatment FREE
($400 Value)
Offers are valid through September 30, 2022.
Call/Text/Click to book. 
208-304-7535