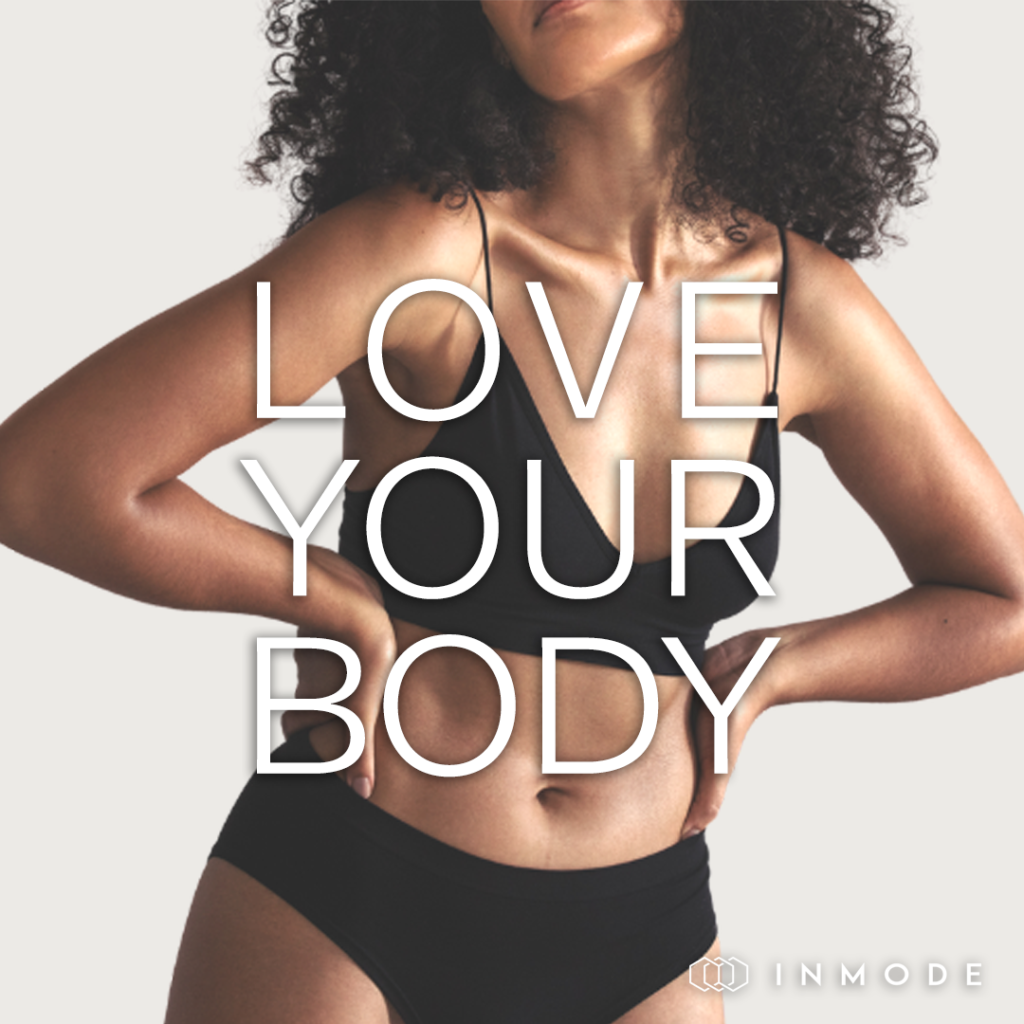 What is EMPOWER RF?
EmpowerRF by InMode is the most advanced multi-functional platform delivering excellent women's wellness therapies with FormaV and VTone. This versatile in-office system provides neuromuscular re-education for weak pelvic floor muscles, relief from stress, urge, and mixed urinary incontinence and pain, improves blood circulation, targets subdermal adipose tissue, and strengthens abdominal muscles. 
FormaV and VTone can help treat the following women's wellness concerns:
Vaginal dryness 
Loss of vaginal sensation
Vaginal numbness
Loss of vaginal elasticity  
Urinary incontinence
Dropping and weakness of the pelvic wall. 
Vaginal discomfort
Vaginal laxity
Painful intercourse 
Lack of sexual pleasure
These issues can be uncomfortable, embarrassing, and inconvenient for women. Our women's wellness treatments are designed to help resolve these concerns without surgical intervention, providing a simple, painless treatment that is worry free with minimal to no downtime.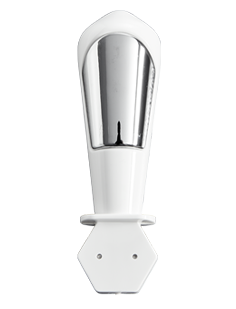 VTone is a gentle, FDA cleared technology designed to provide intravaginal electrical muscle stimulation (EMS) and neuromuscular re-education to rehabilitate weak pelvic floor muscles, and address stress, urge, and mixed urinary incontinence.

Package of 6 treatments
$1,500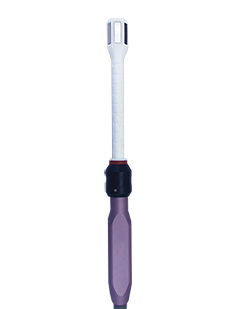 FormaV is a comfortable device that provides uniform volumetric deep heating for tissue treatment with real time temperature control. FormaV strengthens the pelvic floor muscles, tightens the vagina, and reduces urinary incontinence.

Package of 3 treatments
$3,000
Both FormaV and VTone provide significant benefits. They can be provided as separate treatments, or used in conjunction with each other to help improve firmness, muscle strength, and circulation.
The ultimate women's health makeover! 

Package of FormaV and VTone 
$4000

See introductory savings below.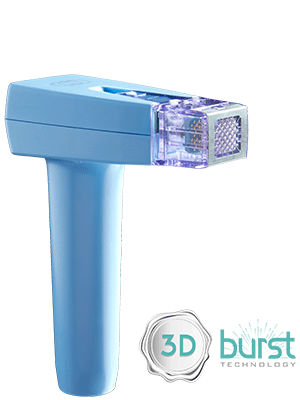 Morpheus8 Body 
Morpheus8 is a non-surgical advanced needling treatment. When we age, our skin begins to lose elasticity, with wrinkles, lines, and sagging appearing. Using radiofrequency, a Morpheus8 treatment stimulates collagen production to tighten and smooth wrinkles on the face and body.

Package of 3 treatments 
$2700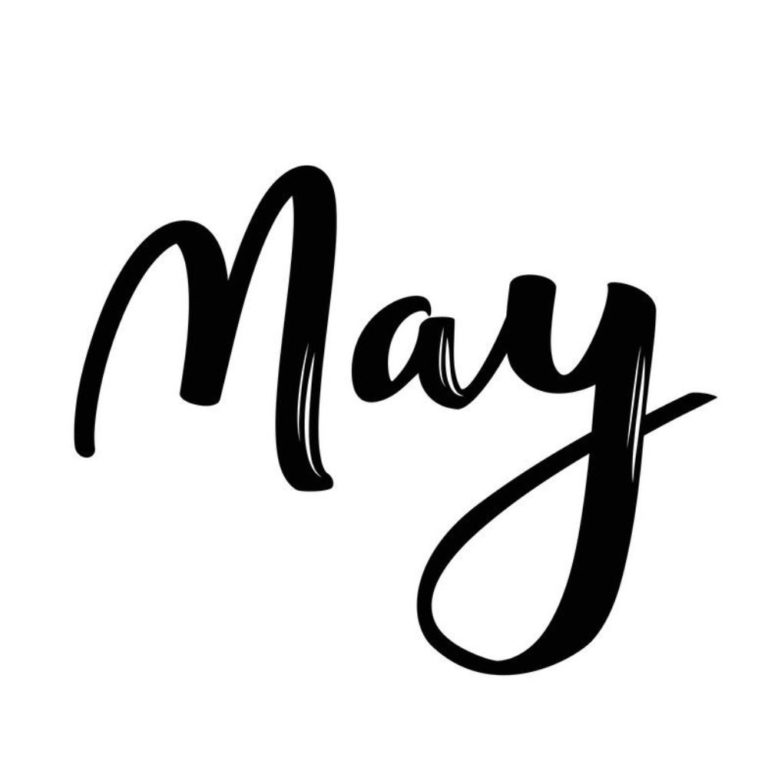 MAY PROMOS
20% off Hydrafacial Packages 
(3 treatments)

Purchase 2 syringes of Juvederm Filler,
receive 1 syringe FREE 

Package of 3 treatments 
$2700
INTRODUCTORY SAVINGS EMPOWER RF

$250 off  VTone Packages

$250 off FormaV Packages

$250 off FormaV/VTone Combo Packages

Offers are valid through May 31, 2023.
Call/Text/Click to book. 
208-304-7535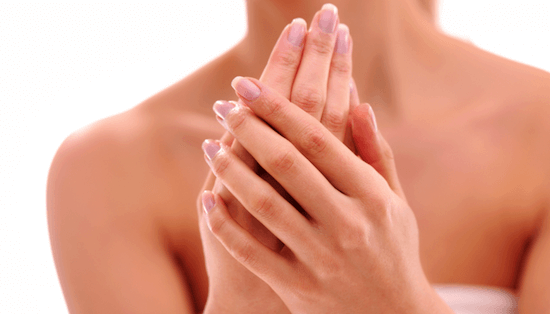 Are your hands needing a little extra love? Have you ever considered hand filler? Yes, you read that right, we have give those hands the love they have been craving with dermal filler.
Dermal Filler helps to restore love and volume to the hands, reducing the appearance of wrinkles, bones, veins and tendons, providing a more youthful-looking appearance.
Hand filler results can last anywhere between 6-16 months.
There is no downtime with dermal filler in the hands return to your normal schedule with no questions asked.
Pricing varies upon severity of volume loss and product used. Schedule a complimentary consult with one of our providers to discuss the right treatment plan for you and your lovely hands.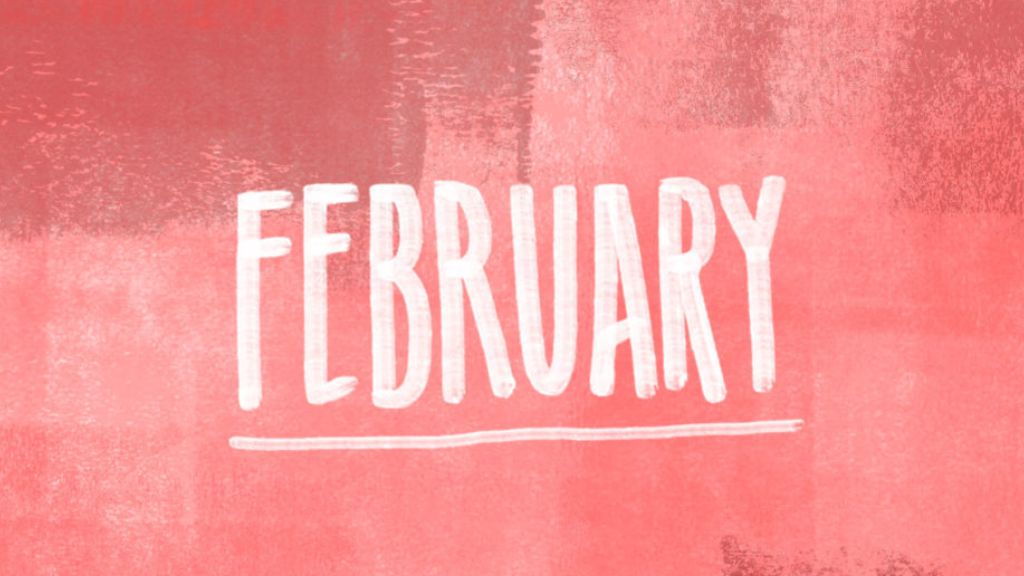 February Promos
Purchase 2 syringes of Restylane Filler, receive $150 off
Purchase a Microneedling treatment,
receive a 30 day supply of RegeneMex Plus Advanced Collagen Generator FREE
($50 value)
15% of QykSonic Zoe Bliss
15% off Jane Iredale Beauty Products
Beauty Bank Special
Purchase a Morpheus8 Full Face Package,
receive add on Resurfacing treatment FREE
($350 value)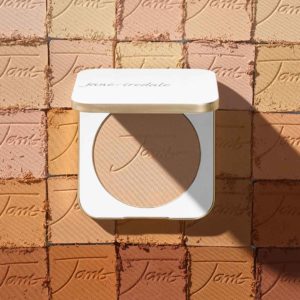 Jane Iredale PurePressed® Base Mineral Foundation
This best-selling one-step foundation, concealer & sunscreen that blurs lines and nourishes skin with weightless, medium-to-full coverage and a second-skin finish with SPF 20 is sure to be one of your new favorites.
Receive a complimentary Fresh Start Kit with your purchase of a
PurePressed Base Refill and Refillable Compact
$66.00
 Kit includes a mini Pommisst Hydration Spray,
Smooth Affair Brightening Face Primer and Cosmetic Bag.
($98 value)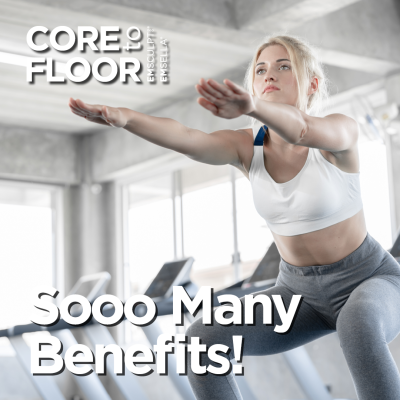 EMSCULPT NEO & EMSELLA 
CORE TO FLOOR THERAPY 

Core to floor therapy utilizes two HIFEM therapies to strengthen, firm and tone the abdomen and pelvic floor muscles. The result is increased muscle hypertrophy and hyperplasia and restoration of neuromuscular control, which can improve strength and balance as well as incontinence. 

CORE TO FLOOR PACKAGES 25% OFF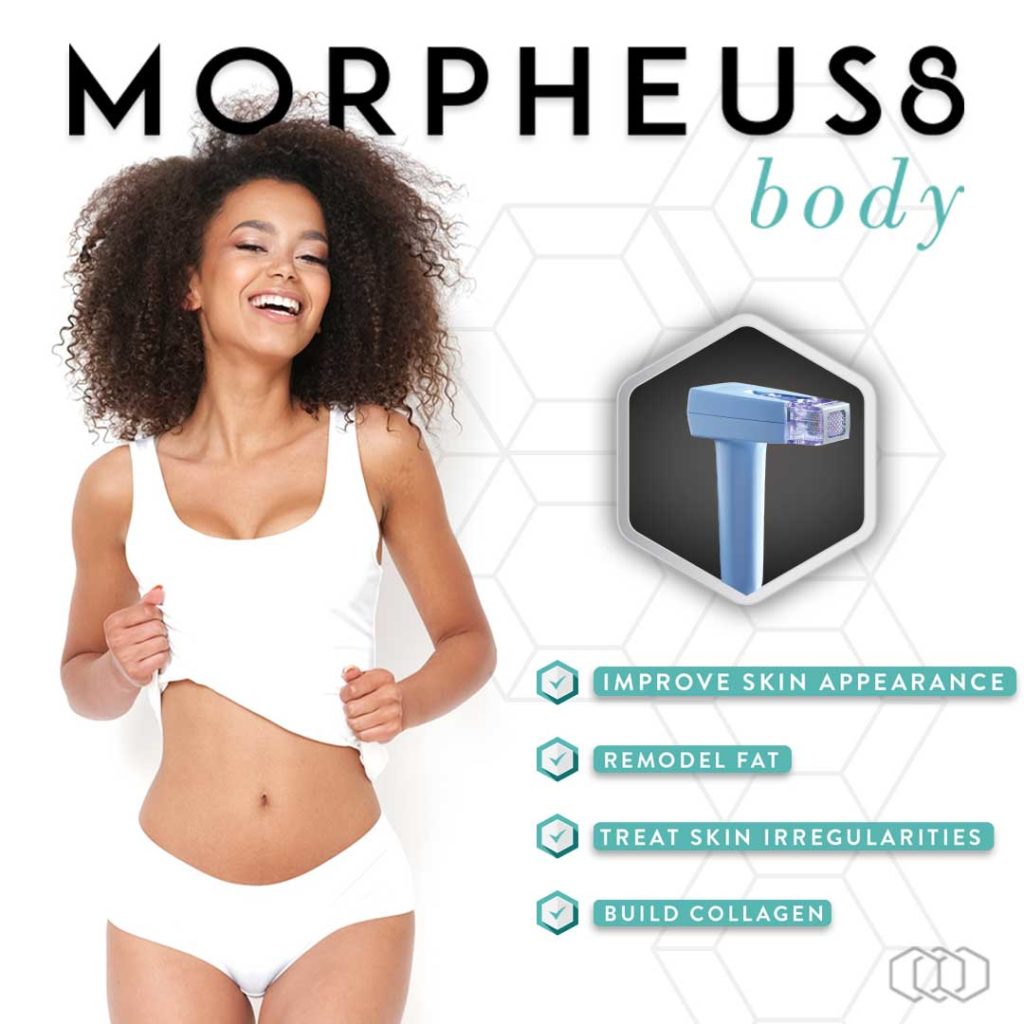 What is Morpheus8 Body?
Morpheus8 Body (microneedling with radio-frequency) is a safe and effective minimally invasive modular RF fractional solution for subdermal adipose remodeling of larger body areas: abdomens, bootys, thighs, above the knees and arms
KEY BENEFITS:
Morpheus8 Body delivers the deepest fractional treatments available. Its large surface tip consists of a matrix of 40 thin gold-coated microneedles heating subdermal tissue up to 8mm
Morpheus8 Body deploys bipolar RF energy in a sequential radial and vertical pattern, beginning with the inner circle of micropins and radiating outward. RF energy is automatically adjusted for the distance and number of microneedles in each ring. Sequential RF deployment produces 3D tissue block heating and procedures that deliver more energy in a deliberate and uniform treatment pattern.
Burst mode enables Morpheus8 Body to automatically disperse bipolar RF energy to multi-level treatment depths in a single cycle. The ability to target tissue sequentially at three levels, in millisecond intervals, allows for a significant reduction in treatment times, minimizes skin injury, increases treatment uniformity, and enables customized full body fractional procedures.
How much Morpheus8 Body cost?
$1000 per treatment or Package of 3 for $2700
See Below for Special Introductory Pricing!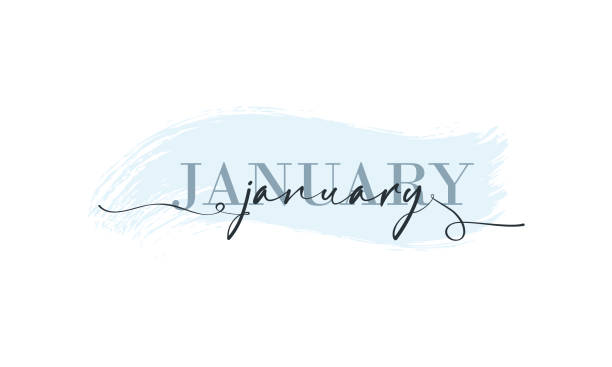 January Specials
$50 Off Dysport treatments
($300 minimum)
25% off Emsculpt Neo Packages
25% off Emsella Packages
$50 off New Microblading
$50 off Lumecca IPL treatments
Introductory Pricing for Morpheus Body
$100 off Single treatment
$250 off Package of 3 treatments
Offers are valid through January 31st, 2023.
Call/Text/Click to book.
208-304-7535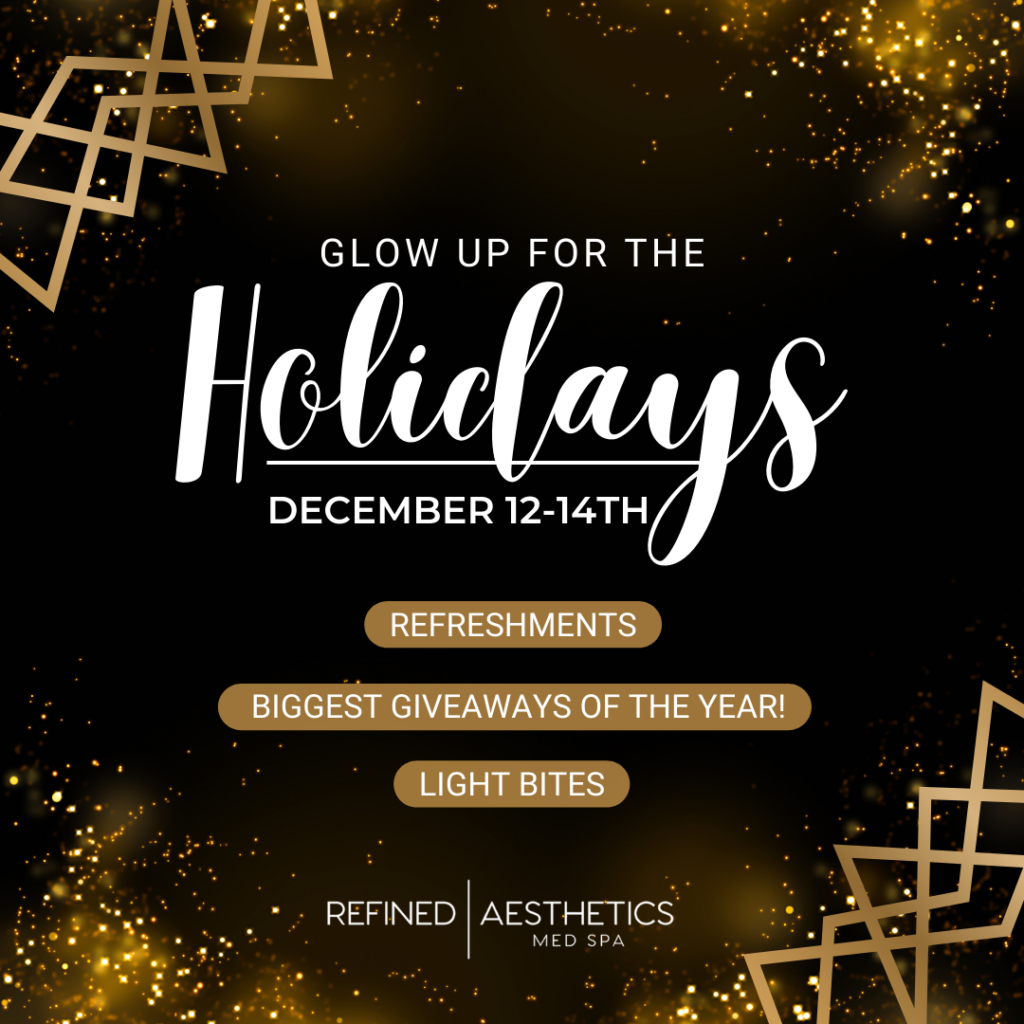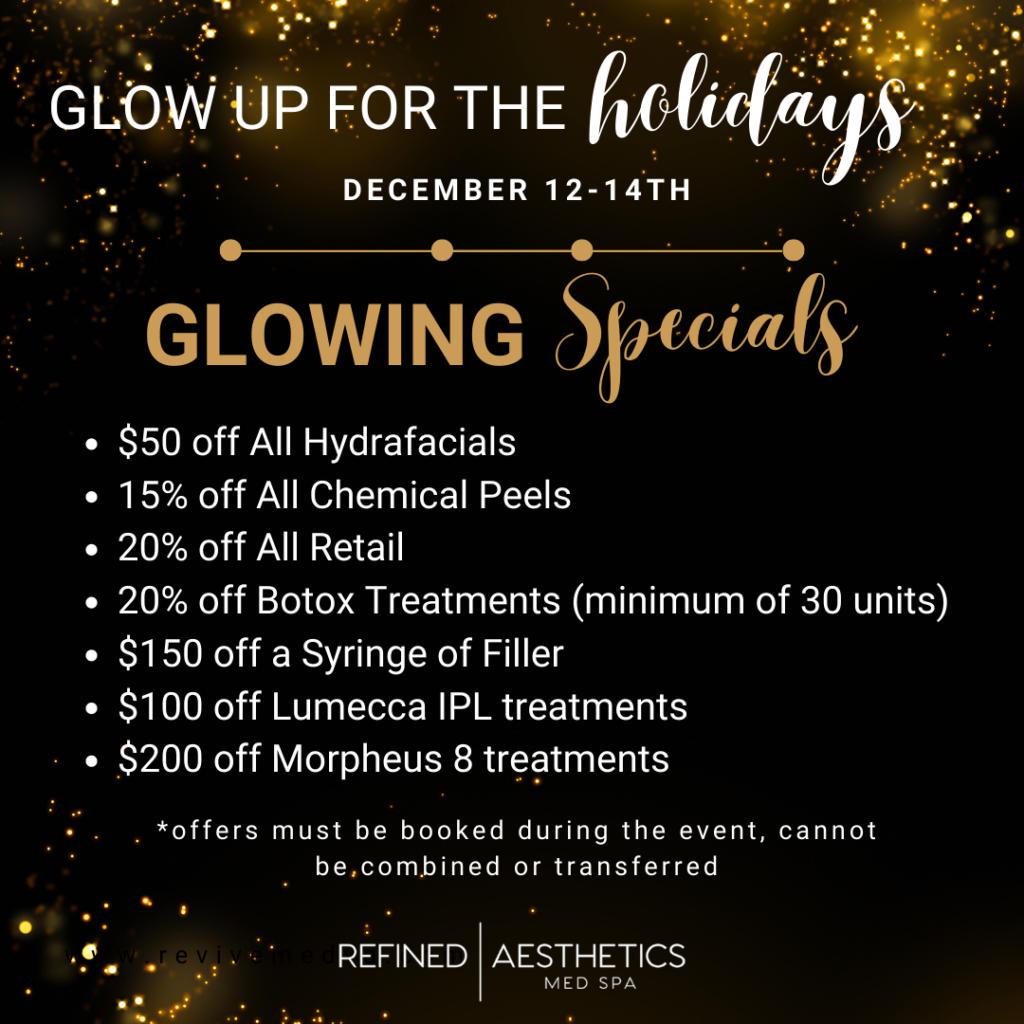 If you have been to Refined Aesthetics and wish to leave us a Google review, we would really appreciate it! In exchange for your review, we will add a $25 credit to your chart to be used on products or services. Your reviews mean so much to our small business and we appreciate each and every one. If you have already left us a google review, and want to do another we will honor this for Facebook as well.
Thank you!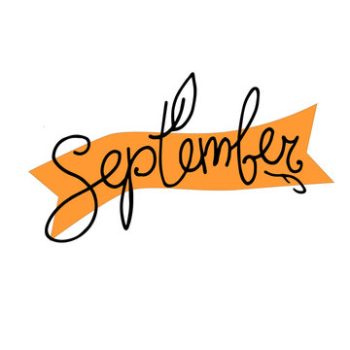 September Specials

Purchase a syringe of Juvederm filler, receive $50 off any Hydrafacial

25% Emsculpt NEO & Emsella Core to Floor Packages 

25% off Leahlani Skincare 

15% off QykSonic Zoe Bliss 

Beauty Bank Special 

Purchase 2 Lumecca IPL treatments, receive the 3rd treatment FREE
($400 Value)
Offers are valid through September 30, 2022.
Call/Text/Click to book. 
208-304-7535