To our loyal and new clients, starting June 1st, 2022, we will be implementing a 24 hour Cancellation / No Show Policy to ensure our clients can get in for appointments in a timely manner and to respect our providers' time. Any appointment that no shows and/or cancels within 24 hours of the scheduled appointment will be charged a $50 fee. The fee will be applied to your next scheduled appointment.
By scheduling an appointment, you are agreeing to our cancellation/no-show policy.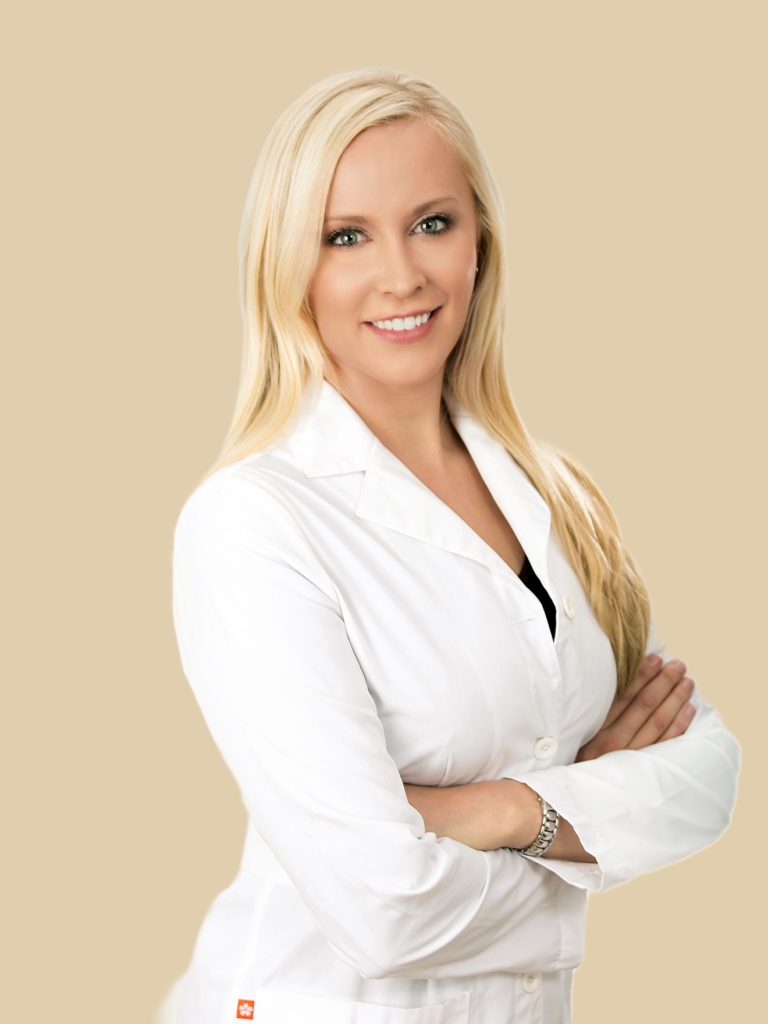 Introducing Lynn Wood, NP

We are thrilled to introduce you to the newest member of our team, Lynn Wood. Lynn s a nurse practitioner with over 17 years of experience in aesthetic medicine, and has worked for a top rated aesthetic practice in Seattle, and has trained providers both nationally and internationally. Lynn believes beautiful skin is achieved through a holistic approach to skin care. She will work collaboratively with you to create an integrated approach to skin that includes Botox, dermal fillers, laser treatments, and skin care to yield the best and most natural results. Lynn loves to educate clients about their options so they can make the best treatment decisions to meet their personal goals. Welcome to the team Lynn! We are so happy to have you and know that our clients will love you as much as we do!
Click below to schedule with Lynn and enjoy special introductory pricing!

June Specials

This month's specials must be booked with Lynn Wood, NP, to qualify for the special savings.

Purchase 1 Syringe of Juvederm Filler,
receive 10 units of Botox FREE
($120 value)

Purchase 2 Syringes of Juvederm Filler,
receive 20 units of Botox FREE
($240 value)

Purchase 3 syringes of Juvederm Filler,
receive 50 units of Botox FREE
($600 value)
$50 off All Hydrafacials
(Can be booked with any provider)

20% off Leahlani Skincare

20% off ALL Sunscreen


Beauty Bank Special
Purchase 2 IPL treatments,
receive the 3rd treatment FREE
($400 value)

Offers are valid through June 30th, 2022.
Call/Text/Click to book.
208-304-7535